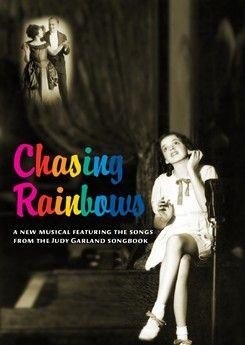 David is currently arranging songs from the MGM catalog made popular by Judy Garland for the new musical "Chasing Rainbows".
Past projects include:
Sarah Jebian's CD Sweet Child of Mine.
Eastern Europe folk singer Julia Dozna's award-winning CD "Immigrant".
Click play below to hear David's string quartet arrangement for Sarah Jebian's recording of "In Your Eyes".